Effective teaching is the single biggest determinant of student improvement within the immediate school environment.
Our teachers and staff at Frankston Primary School are amazing and have a direct, positive impact on student achievement, student engagement and motivation for learning.
Our staff build a strong rapport with all students and create classroom environments that are welcoming, inclusive, highly collaborative, that encourage challenge and personal learning growth within a safe environment for students to achieve their personal best.
Welcome to the amazing staff of Frankston Primary School!
Jo Booth
Assistant Principal
Brooke Dornan
Environmental Science/STEM
Sheila McDonagh
Disability and Inclusion Learning Specialist
Cameron FitzGerald
Physical Education
Education Support Staff Team
Jo Corrigan
Business Manager
Louise Chalkley
Laurelle Fisher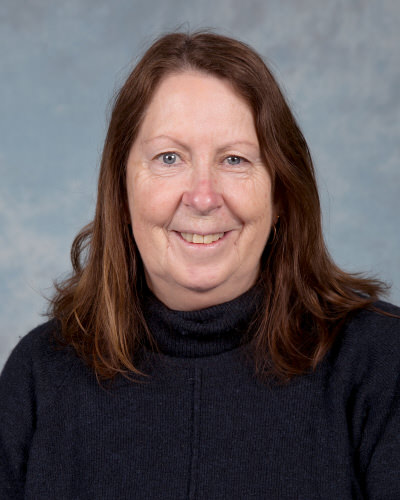 Kelly Gosch
Deb Spicer
Angela Thompson