Local Area
Frankston Primary School was established in 1874 and is located adjacent to the Frankston Business District and its many community facilities, providing convenient location and access to the Frankston Arts Centre, Emergency Services, Frankston Beach, Beauty Park, Monash University, Bayside Shopping Centre, public transport and many other community services conducive to authentic educational opportunities.
Buildings
Considerable funds have been spent redeveloping and refurbishing Frankston Primary School over the years, ensuring that for a school that boasts a long history, our buildings are fresh, modern and provide our students with new contemporary learning spaces. Our architecturally designed buildings are air-conditioned and provide modern facilities necessary to provide the optimum learning environment for our students.
Grounds
Frankston Primary School boasts a 'semi-rural' feel to our grounds with a school full of established trees providing extensive natural shade around our school. We pride ourselves in maintaining a high quality physical environment, grounds and facilities.
We boast 2 playgrounds, a synthetic grass oval space, a coloured synthetic grass basketball court and hardcourt areas for play, an acrylic netball and volleyball court, a sensory garden promoting creative play and many quiet well-shaded areas for our students to play within.
Caring Community
As a school we have a strong commitment to building a connected and inclusive school community, connecting with our parent and wider community and promoting parent and carer participation and involvement.
Nurturing and educating children is seen as a shared responsibility between home and school, with Frankston Primary School building strong relationships with our community and working closely with parents and carers as active partners in their child's schooling and education.
We pride ourselves in building strong family partnerships that link home and school, with many varying ways parents and carers can volunteer within and around their child's school community. We also offer a number of school community events throughout the year where we can come together to share in and celebrate your child's learning at our school.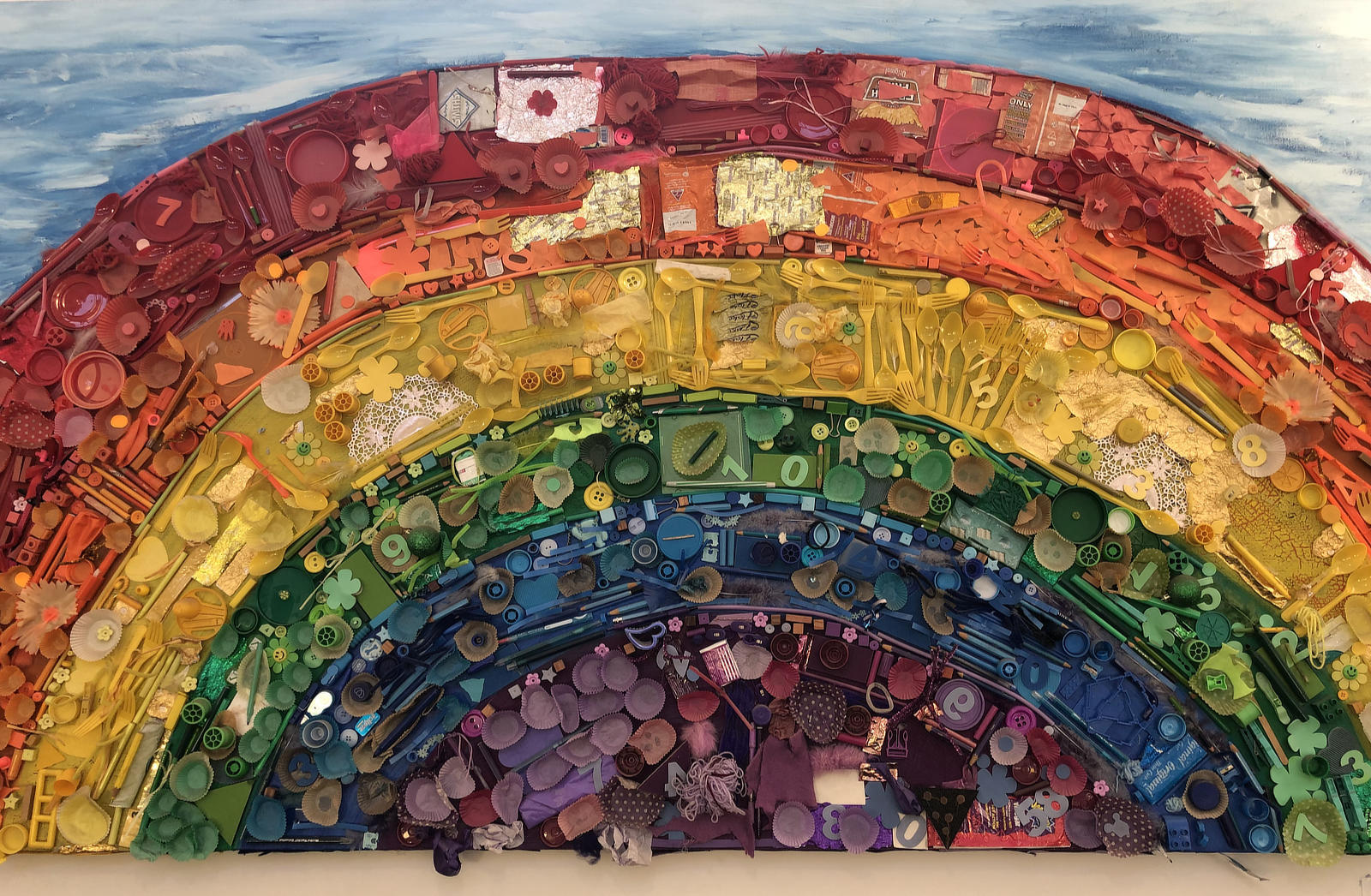 History of Frankston Primary School
Frankston Primary School was established in 1874, and has a long regarded history within the Frankston community.
The original Old School House from 1874 can be seen from the Davey Street frontage of the school. The Old School House boasts many relics from past educational times, including an old fashioned blackboard, a fireplace (boarded up), desks, books, educational and learning items, many original school documentation files, as well as historical photographs of the school and the Frankston area.
Our students enjoy exploring the Old School House and our teachers utilise this amazing resource in a variety of educational experiences. We open the Old School House to our school community on Open Nights for parents and families to visit. Other schools and our wider community are also able to schedule a tour of this amazing antique facility.